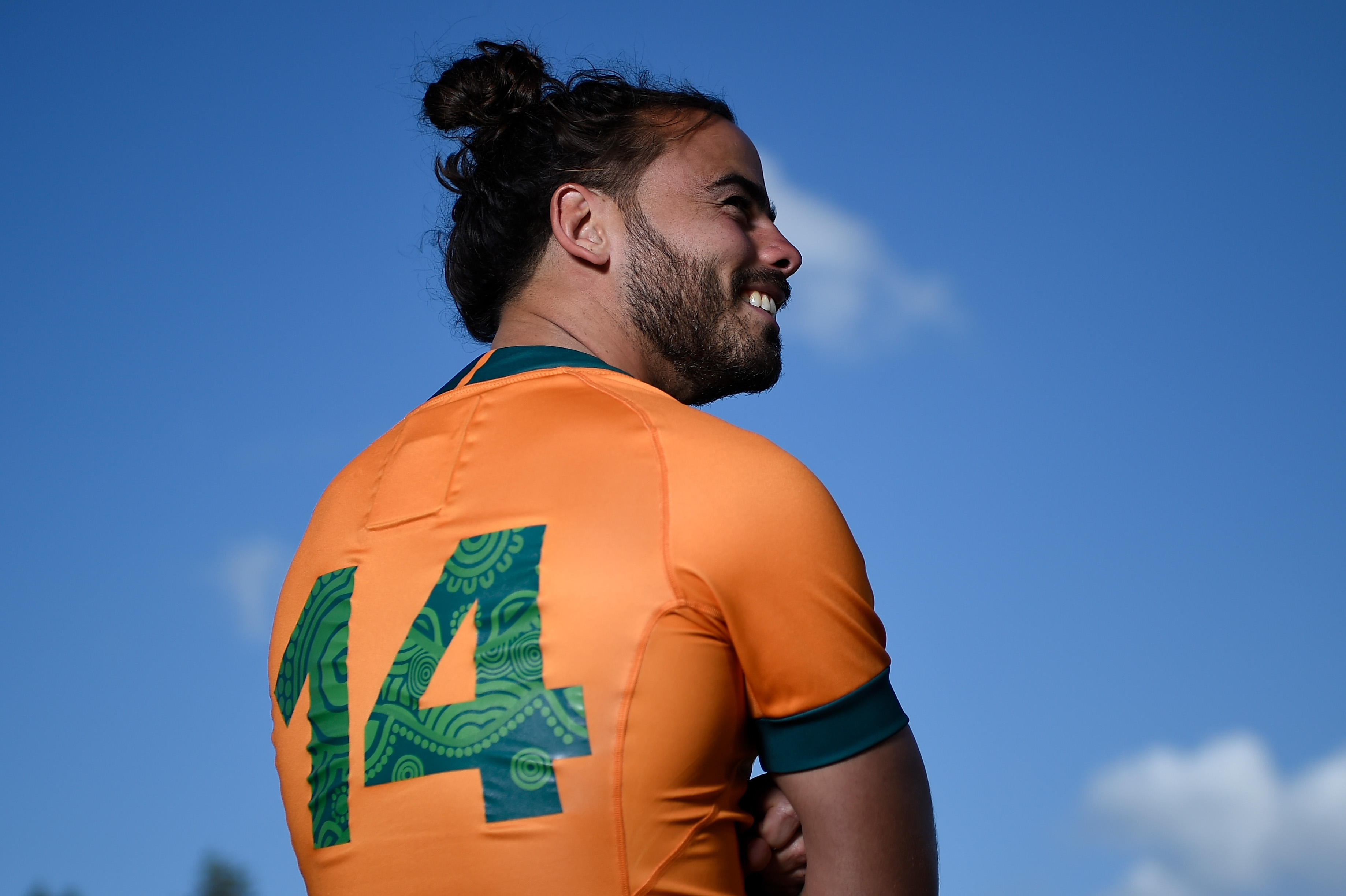 Rugby Australia has announced that it will include First Nations art on the iconic green and gold jersey for the first time ever, with artwork taken from the hugely popular Indigenous jersey now incorporated into the jersey numbers.
The artwork, which was created by Kamilaroi/Gamilaraay artist, Dennis Goldin has been used since the first Wallabies indigenous jersey was created in 2017, and was adapted for both the RWC2019 green alternate shirt, and the current green indigenous jersey.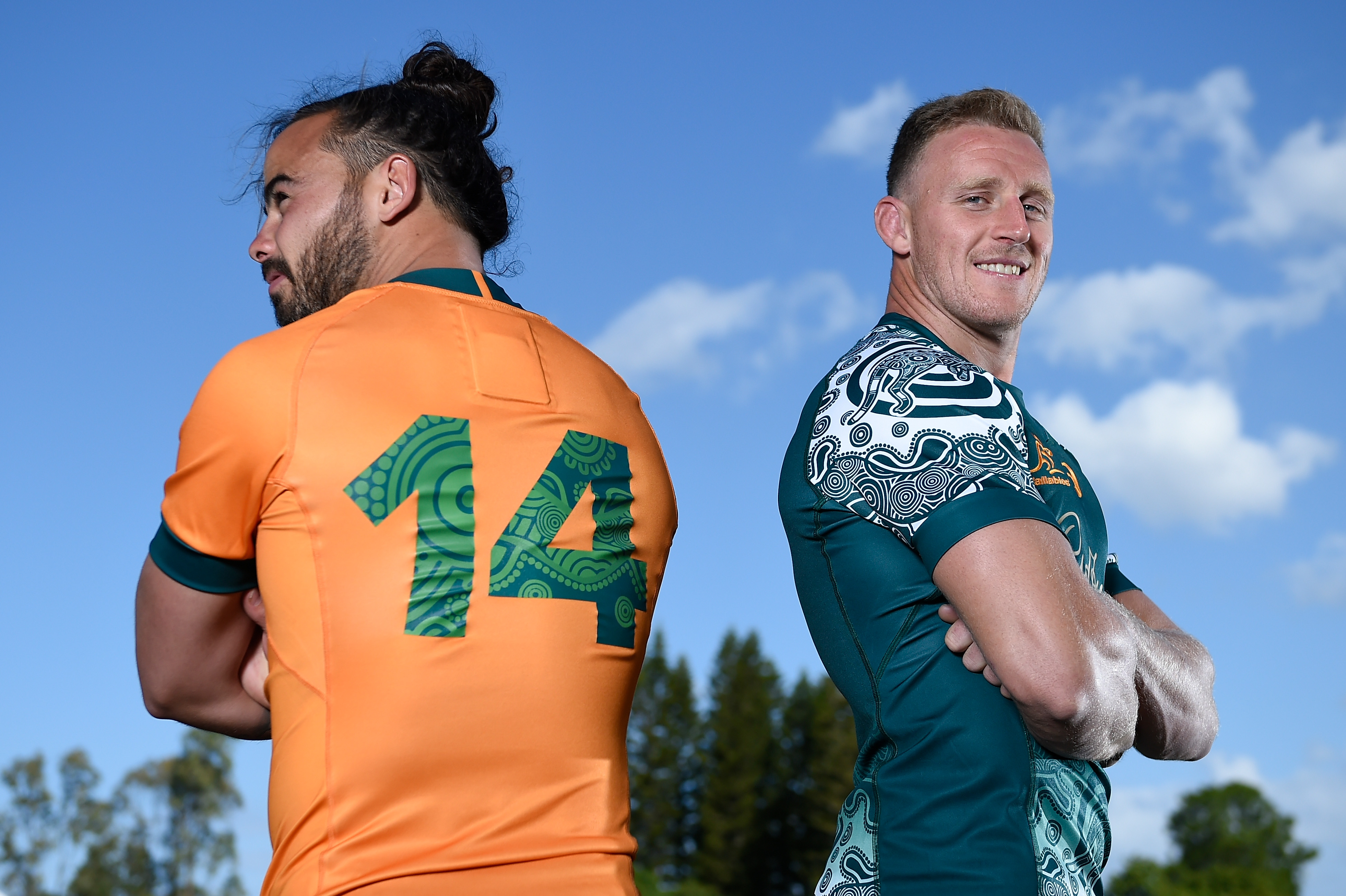 Now however, First Nations art will become a permanent fixture on the Wallabies primary jersey, which was tweaked this season to revert to a deeper shade of gold after consultation with fans, former players and other stakeholders.
The move to permanently celebrate Indigenous culture on the Wallabies primary jersey was apparently driven by the players themselves, according to head coach Dave Rennie who told Rugby.com.au:
"This jersey holds significance to every member of our team, and to have the First Nations artwork now on our primary jersey is something incredibly special.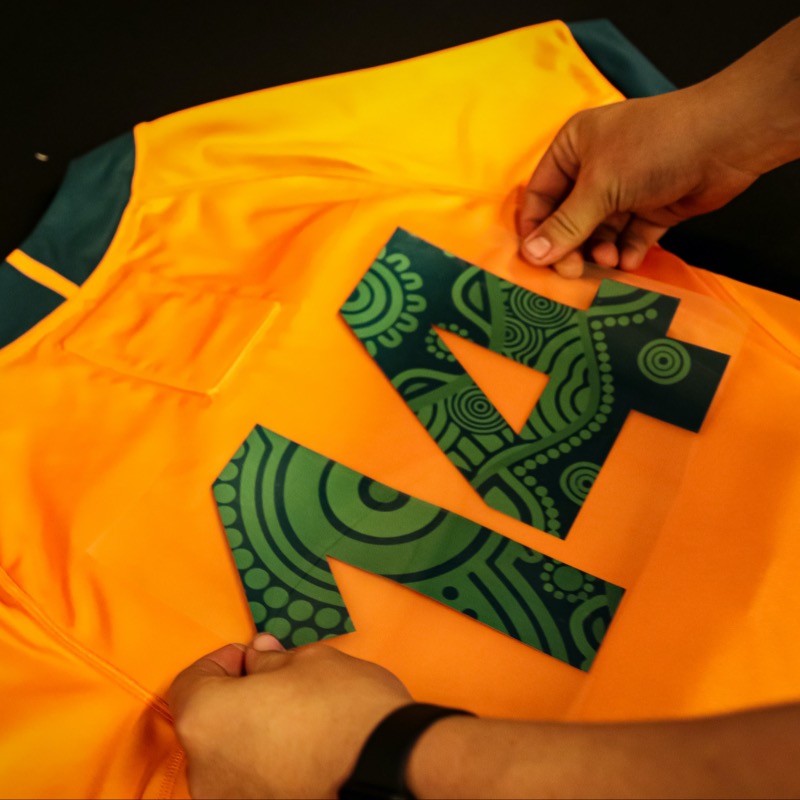 "It was the players who had been advocating for the idea of a permanent First Nations addition, and I'm pleased we've been able to come up with a solution with ASICS which will feature on the new-look jersey."
The Wallabies have also announced that they will wear their Indigenous jersey against Argentina in Townsville on 25 September.